• Janean Parker • 3 Feathers • Dry skin • emu oil • emu oil products • emu products • Essential Fatty Acids • face care • lip balm • lip care • moisturizing • skin care • sunburn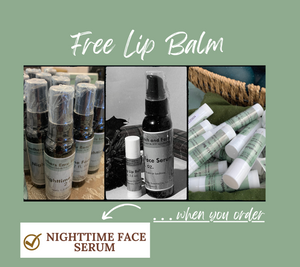 Free lip balm with order of face serum
---
• Janean Parker • 3 Feathers • body lotion • dry hands • Dry skin • emu oil • emu oil products • Essential Fatty Acids • hand lotion • skin care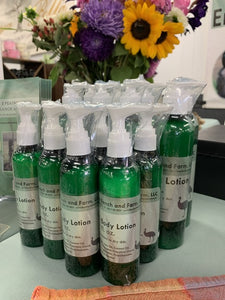 $3 off our Hand & Body Lotion 8 oz…Winter is very hard on your skin, whether it is ice storms during our (mostly) mild Washington winters, the harsher stuff faced by tough midwesterners, or even the iguana-freezing cold snaps of Florida. It has been a tough winter. Treat your skin to loving care with our amazing emu oil lotion. Most emu oil lotions have only a small amount of emu oil added, but we make our lotion with lots and lots of emu oil.   Over half of the ingredients (excepting the pure distilled water) and over 2/3 of the...
---
• Janean Parker • 3 Feathers • AEA • emu news • emu oil • emu oil products • Essential Fatty Acids • omega 3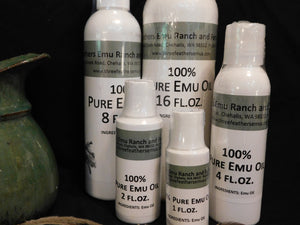 AEA Conference Takeaways Emu Oil Composition--Chemistry 101     As many of you know, 3 Feathers is a member of the American Emu Association and we really enjoy the annual conferences.  They are a time to connect with other folks in the emu industry, see what other farmers are up to, discover what's happening on the science front, get good business and marketing tips, and, yes, drink beer and laugh with friends you haven't seen all year.  If you raise emus, or are considering it, we highly recommend attending a conference and getting to know this group of people.  Their...