• Janean Parker • 3 Feathers • Dry skin • emu oil • emu oil products • emu products • Essential Fatty Acids • face care • lip balm • lip care • moisturizing • skin care • sunburn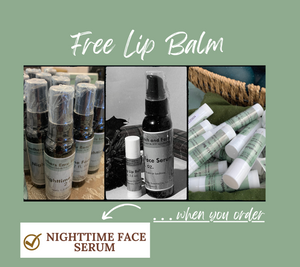 Free lip balm with order of face serum
---
• Janean Parker • 3 Feathers • body lotion • dry hands • Dry skin • emu oil • emu oil products • Essential Fatty Acids • hand lotion • skin care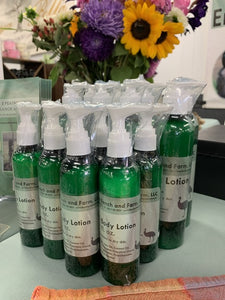 $3 off our Hand & Body Lotion 8 oz…Winter is very hard on your skin, whether it is ice storms during our (mostly) mild Washington winters, the harsher stuff faced by tough midwesterners, or even the iguana-freezing cold snaps of Florida. It has been a tough winter. Treat your skin to loving care with our amazing emu oil lotion. Most emu oil lotions have only a small amount of emu oil added, but we make our lotion with lots and lots of emu oil.   Over half of the ingredients (excepting the pure distilled water) and over 2/3 of the...
---
• Janean Parker • 3 Feathers • Dry skin • emu oil • emu oil products • rash • scars • sunburn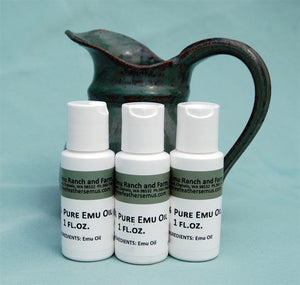 Emu oil is emu fat that is rendered and refined into pure oil. It has several unique properties because of its combination of essential fatty acids--Omega 3, 6, and 9 with a lot of the #goodforyou Omega 3. It penetrates quickly into your skin, is hypoallergenic and safe to use even on sensitive skin, and won't clog pores. It is an all natural way to soothe many minor conditions such as burns, rash, scars, dry skin, bruises, muscle aches, cuts, sunburn, insect bites, stretch marks, and much more. Try some today and see for yourself why we say it is...
---
• Janean Parker • 3 Feathers • 3feathers • dry hands • Dry skin • emu oil • emu oil products • Free Shipping • skin care
Despite the cancellation of our Spring Visit Day, we still wanted to do something for our customers.  Until June 6th, get free shipping on all orders over $50.00 by entering the discount code SPRING2020 at checkout.  With everyone stuck indoors and washing their hands so much, there is nothing better than emu oil for your dry or irritated skin.  We have emu oil soaps, lotions, and salves for your every skin care need.